Features in SharePoint 2013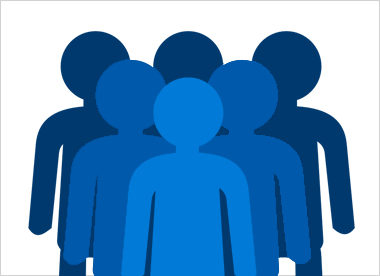 Team Online
Building a team site on SharePoint is the best way to get your team to collaborate online. When working on a deadline, apps like the Tasks and Calendar help the team stay tracked and organized.
Share Documents
The ideal "one place" to store all your files, SharePoint lets you to even sync and share them easily. You can easily collaborate on notes, documents, files, images, videos, and much more.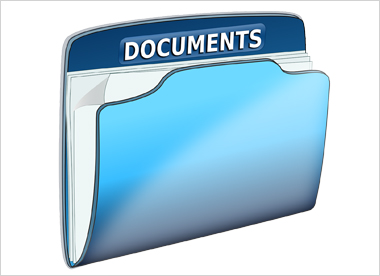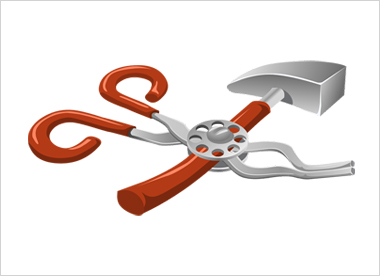 Manage Tasks
You can quickly create, assign, delegate and re-delegate tasks within SharePoint. You can also track the milestones, communicate the status, and stay in sync with everyone.
Group Calendars
A group calendar allows you to view multiple calendars at the same time. Proves useful to check and confirm the availability of team members/conference rooms to schedule a team meeting.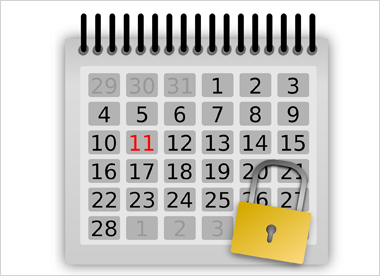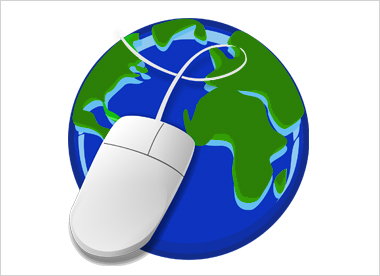 Internet Site
Build a branded website using SharePoint to offer information to customers, partners, and potential investors. Create, showcase and promote your products and services catalogs on the web.
Get a Free SharePoint Site Today!
Upgrade Anytime For More Powerful Features
Mobile Access
SharePoint provides a lightweight and optimized browser experience for mobile users. A single SharePoint site can be rendered in multiple designs for different mobile devices.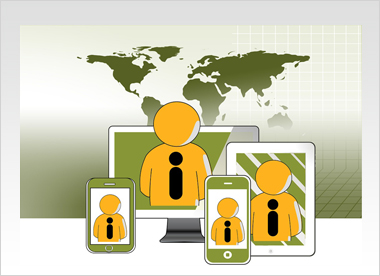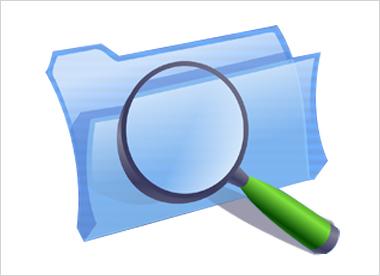 Enhanced Search
SharePoint supports Boolean operators (and/or) and wild card (partial term*) searches to make searching as complete as possible. Content can also be displayed as a hovering text.
Custom Design
The user-friendly site publishing requires only minimum SharePoint knowledge to designing a custom look for your site. Favorite designing software like Dreamweaver are also supported.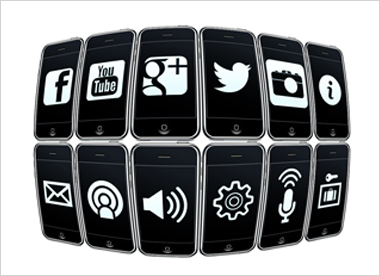 Social Computing
Every user gets a Newsfeed and can decide to view the entire stream or choose topics/people who are "followed". You can even use @mentions and #hashtags to reply or post.
Collaborate More
You can even invite people outside the workgroup to collaborate on individual documents on a SharePoint site. Along with flexibility and convenience, it also gives you permissions control.