It is perfectly natural for the new SharePoint site owners wanting to customize the look and feel of their site and the logo is often the first and foremost consideration. A logo imparts a unique brand or personal identity to your site. All you need to do is follow the quick and easy steps here.
Watch a Video
Or Follow the Screenshots
1) First login to your SharePoint site.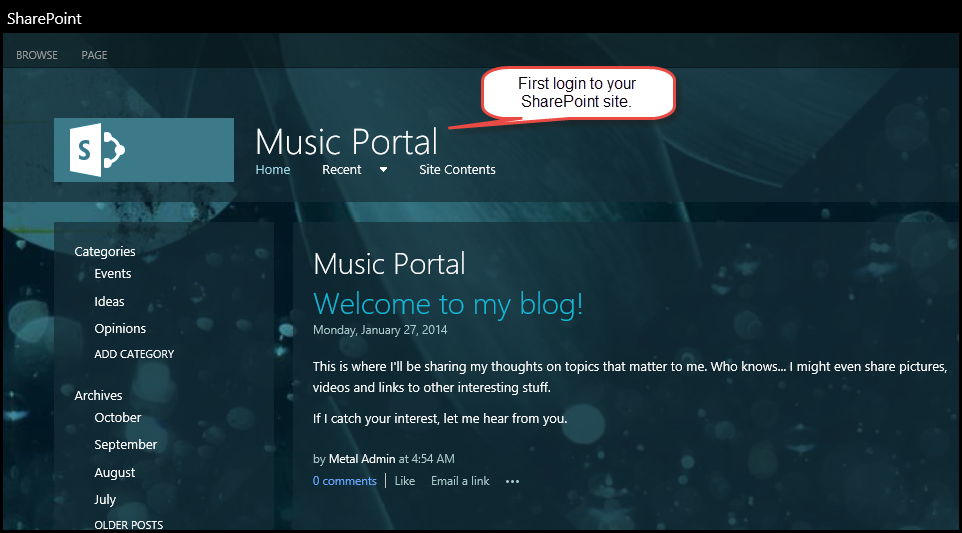 2) Go to site settings under the Settings Gear on the top right-hand corner.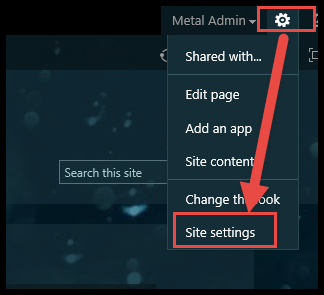 3) Click on title, description, and logo under Look and Feel.

4) Insert the logo you want from your computer or your SharePoint site as shown.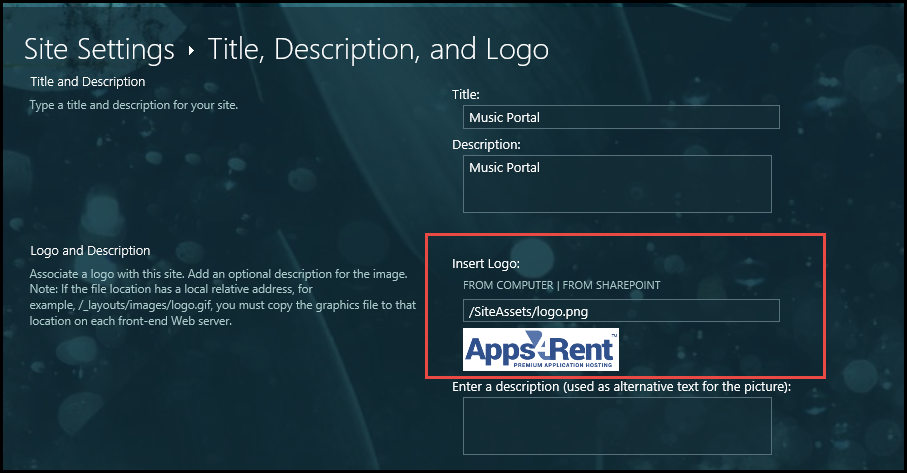 And your logo will appear on your site as shown below.